Who we are
The Epode Group with subsidiary Evoke, is a multidisciplinary agency serving land development and town planning.
French based company we are based in the Alps in Chambéry
Transversal approach
In various sites and scales, working both locally and globally, Epode diagnoses the dynamics, identifies the constraints and assets of your territory, and carries out projects to support you in your development strategies.
With the expertise and strength of our cross-disciplinary team, our approach guarantees tailor-made solutions that can be implemented throughout the project's entire process—from reflection, design through implementation.
For 15 years, Epode has been implementing an approach based on collective intelligence.
Our values: 
technicality,
responsiveness,
warmth / Friendliness
innovation,
ethics
and reasoned development.
Our philosophy:
expertise,
ongoing exchanges,
and brainstorming workshops
Our ambition:
Develop the potential of tomorrow's territories.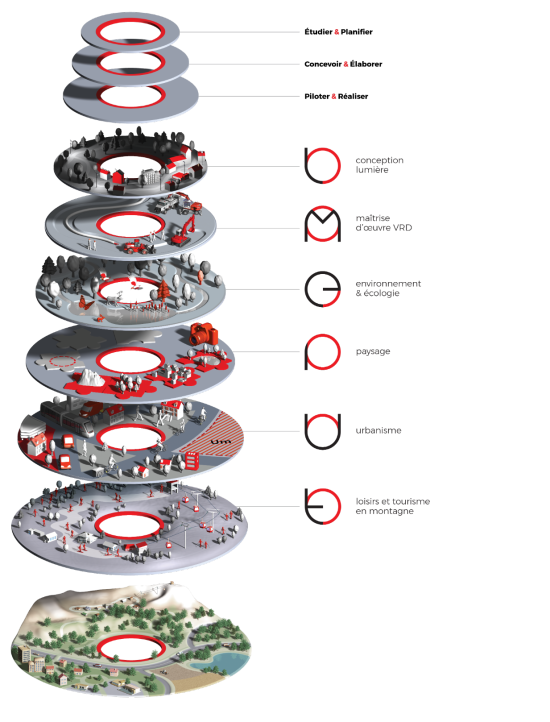 Project and build management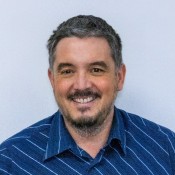 Associate Director
Civil engineer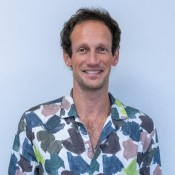 Hydraulic & civil engineer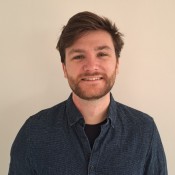 Chargé d'affaires hydraulique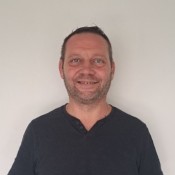 Chef de projet VRD / Agence de Maurienne
Chef de projet réseaux secs
Lighting design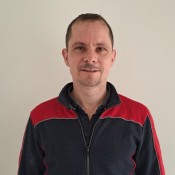 Chef de projet réseaux secs
Tourisme et loisirs en Montagne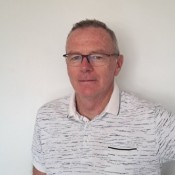 Project manager and mountain resort masterplanning