Project and build management
From execution to acceptance of your development operations
We provide all the services required to carry out your operations, providing specific expertise in development and dry and wet networks, in roads and utilities.

Our engineers and technicians, with their recognised skills in roads and utilities engineering, have mastered all the technical and technological aspects in the fields of urban design, road design, and network undergrounding.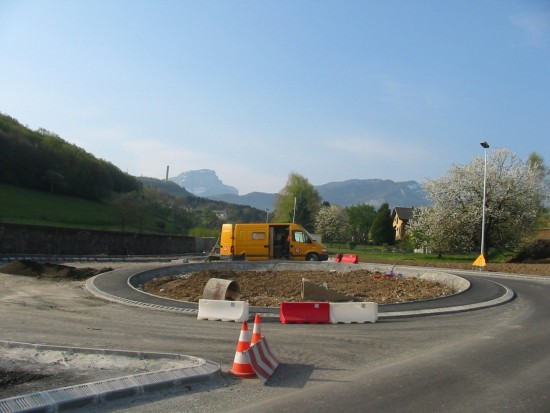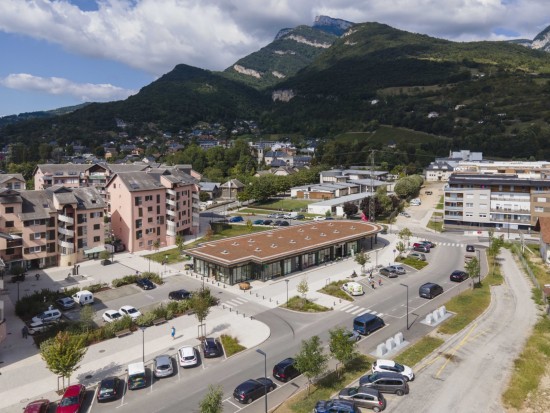 Design and creation of urban developments
Our agency is responsible for the design and implementation of outdoor public spaces. This expertise covers all works and structures related to the development of mobility infrastructures and public spaces.
Thanks to our team's expertise in urban planning and design (roads and utilities engineers, landscape designers, development engineers) Epode provides the guarantee of the highest quality of execution.
What we do:
safety improvements: crossroads, roundabouts, raised platforms, speed bumps, chicane, central island, pavements
development of new roads or reprofiling of existing roads
parking developments
enabling accessibility for persons with reduced mobility
making pedestrian areas safe, promoting smooth mobility, creating or rehabilitating bicycle and pedestrian paths
creating and transforming public spaces, squares,
creating sports facilities and playgrounds,
joint development zones and housing estates
earthworks and retaining structures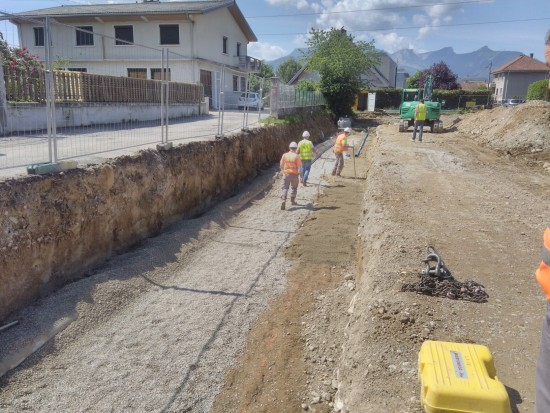 Dry network engineering
Through our subsidiary Evoke, our agency has expertise in "dry" network engineering aimed at setting up energy transport and distribution infrastructures or new technologies to repair, create, or optimise your network.
We design, size, and create the entire network, its civil engineering, and all the necessary cabling.
What we do:
public lighting
low voltage electricity - medium voltage - HTA,
FTTH
telecommunications
electric charging stations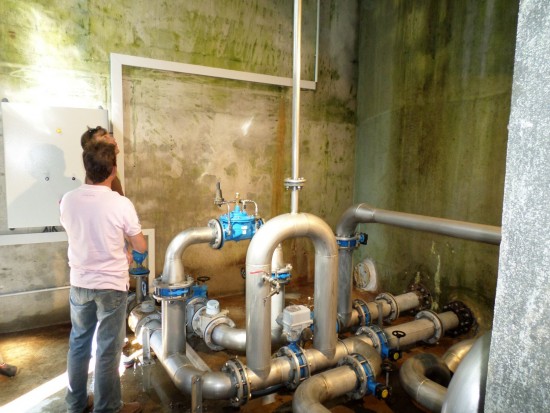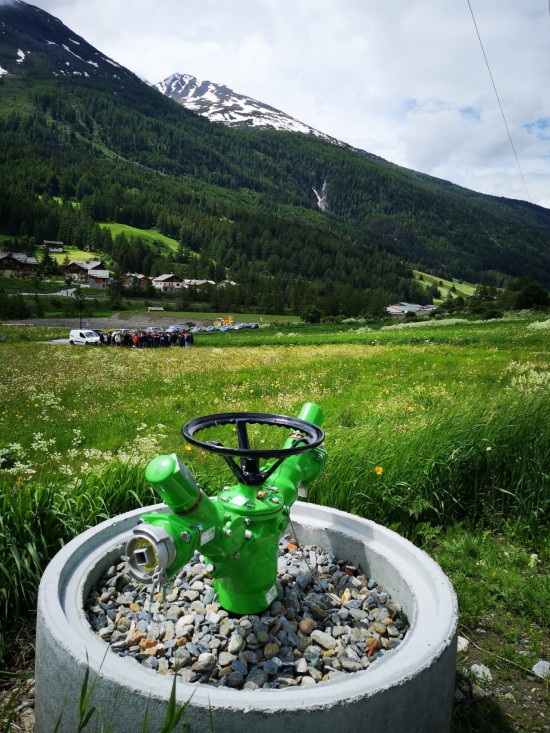 Hydraulic engineering
Structured around hydraulic engineers, our team provides solutions to water-related problems:
management and preservation of the drinking water resource,
rainwater management,
wastewater treatment
and fluid transport for your development projects.
What we do:
Drinking water
Diagnosis of the drinking water supply network
Master plans
Modelling of network operation
Fire defence
Design and construction of drinking water supply networks and water catchments
Rainwater
Rainwater management studies
Diagnosis of storm drain networks
Master plans
Rainwater infiltration feasibility study, modelling
Project management for the design and sizing of hydraulic structures and treatment systems
Wastewater
Diagnosis of wastewater networks
Master plan and modelling
Project management for the design of the sewerage collector and sewerage treatment