Mountain leisure
4 seasons mountain
Design and masterplan, to project managment. Leading expert for ski area and all season mountain resorts.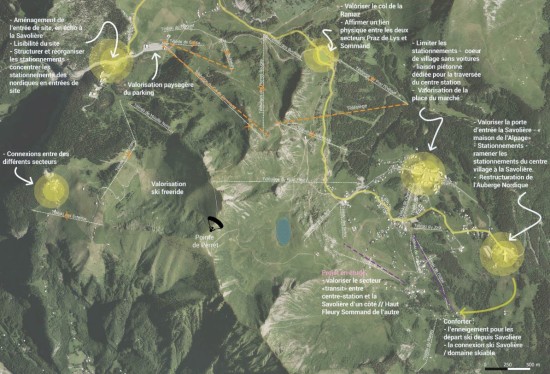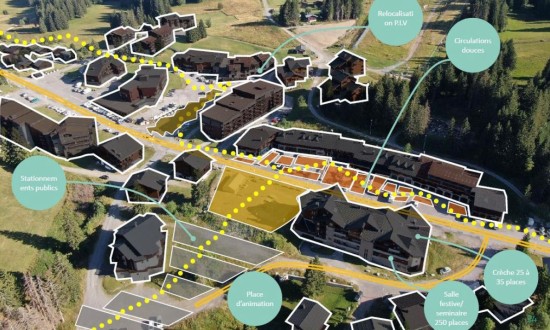 Epode tourism design supports project leaders in the development of tourist areas, 4 seasons sports and leisure activities, development of mountain environments; whether in France or abroad, as a consultant, assistant to project owners or project manager.
Our expertise is multiple, from the design and planning of development to the realization and site supervision :
Feasibility study
Overall master planning development (hiking trail, belvedere, integrated facilities enhancing and respecting natural spaces, …)
Development plan for ski area, 4 seasons mountain territories,
Design of development scenario,
Operational action sheets,
Design and technical plan of ski slopes, earthworks plan, sizing of the artificial snow network,
Programming study for the development of public spaces in the mountains, snow front …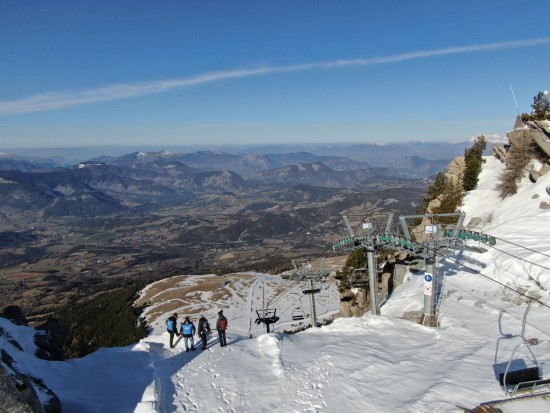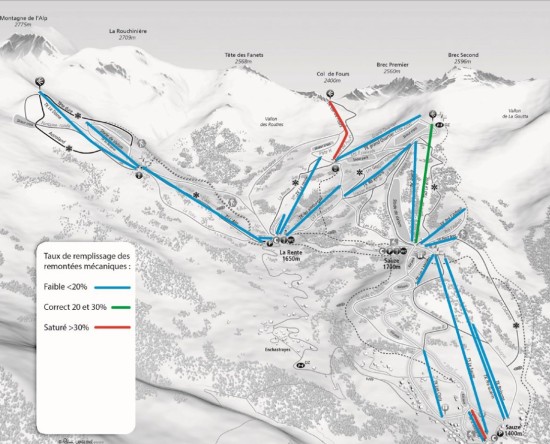 The economic engine of a resort, the ski area is by definition the one that attracts the most customers. It makes it possible to animate a crucial local economic activity for our mountain territories. In a mature market where competition is major, the modernization of ski lifts, the development of slopes and the performance of the snowmaking system condition the economic health of a resort. In this sense, Epode advises and supports the organizing authorities or delegates in putting together their public service delegation file.