Lighting design
The right lighting
Supported by its Lyon-based former company Evoke, Epode as a group is developing the lighting design business for local authorities in order to guide them towards choices aimed at creating, optimising, and enhancing their lighting systems.

We provide turnkey services for comfort, visual performance, and energy savings.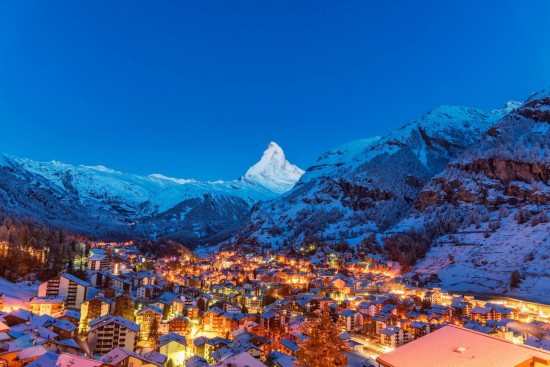 Lighting strategy consulting
We provide client assistance and consultancy services to launch EPCs (Energy Performance Contracts) or other strategic diagnostic and optimisation projects related to public lighting.
We support local authorities in their efforts to:
install efficient lighting,
with controlled energy consumption,
with optimised luminous efficacy,
with sustainable, limited-impact lighting,
compatible with the environment and new regulations.
What we do:
Diagnosis of the lighting inventory and status
Master plans for public lighting
Implementation of GIS monitoring tools at the municipal level
Optimisation strategy for the lighting systems (energy consumption, roll-out of LED lighting, installation control, detection, power reduction, etc.)
Implementation of EPC (Energy Performance Contract)
Action plan for light pollution management, "black grid"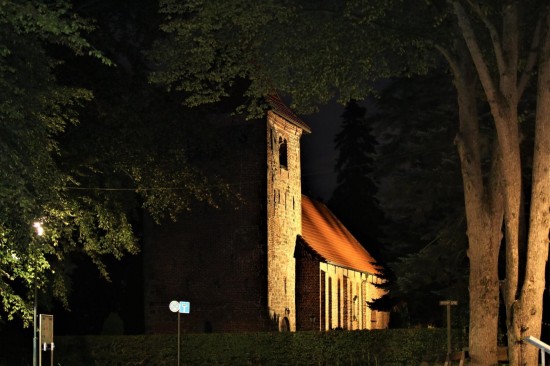 Lighting design
Lighting is an art, light is a science. Through design missions, studies, and design, we cover the entire spectrum of lighting space in outdoor spaces to provide the right lighting.
We define the appropriate lighting concept for your projects to encourage you to contemplate the wealth of our environment, its beauty, and rhythm.
What we do:
enhancing public spaces,
Highlight architectural heritage
Lighting projects in architecture
Master plans for light development (SDAL)
Lighting guidelines and plans for your development projects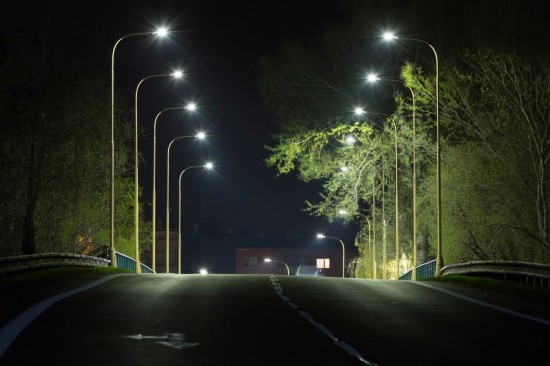 Project management for public lighting
Evoke provides technical support to install lighting on infrastructure.
We define and implement your public lighting systems to light the right place, at the right time. The most efficient lighting technologies require the intervention of lighting specialists and engineers who are not only able to master the technology, but also adapt it perfectly to the needs of your territories.
We specialise in providing complete project management services.
Our services:
Define work programmes
Upgrade electrical installations to safety standards
Perform photometric studies
Select equipment and manage lighting according to the project
Implement energy optimisation systems
Draw up financing plans and investment planning
Draft specifications
Set up lighting tests
Follow-up work (DET, AOR)