Landscape design
Landscape expertise experienced and perceived as a way to improve and preserve the living environment
Epode's experience in urban and landscape design is extensive and through our functional, inventive, and aesthetic approach we meet the needs of your development projects.

Our specific skills in architectural and graphic design make it possible for us to respond to the growing challenges of urban spaces and landscapes. The interface between built and natural environment is at the heart of our expertise. Preserving and showcasing your landscapes is our leitmotiv.
Design and creation of landscaping developments
Our experts are able to understand, experiment with, and manufacture the designs and forms required to create your project vision.
We work to determine the choice of materials, plants, functions, and uses to create an experience for the area.
We base our research on how the area is to be perceived, using scenography to interpret the space's design. Public spaces are where we excel.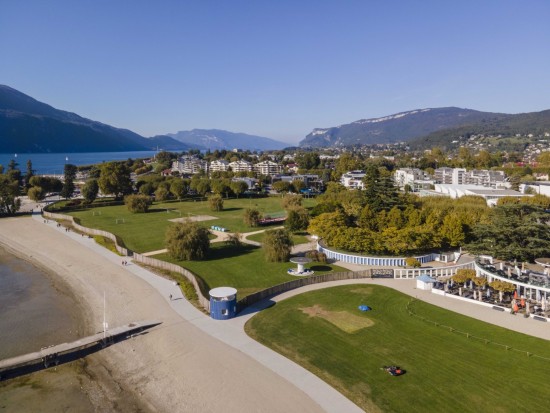 Plant engineering and design
From plants to landscapes, from biodiversity to the environment, Epode develops recognised expertise in natural landscape design and trees planting engineering.
Driven by its "gardener" mindset, Epode offers specific expertise in:
what plants to choose and where, which requires extensive knowledge of plants, the soil, and climate.
how they are managed and maintained so that trees and shrubs flourish naturally without being too water-intensive.
planting, following best practices, to plant the right plant, in the right location.
What we do:
planting pallet recommendation logs
advice on ecological management of green spaces
planting design plans
project management in ecological engineering
visit and choice of species in the nursery
labelling
construction site supervision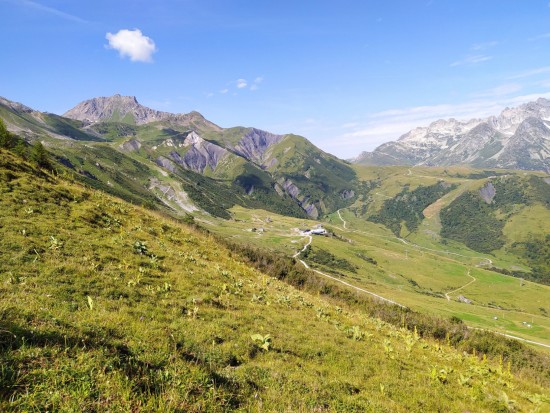 Landscape studies
We have developed unique expertise in landscape analysis, with an overall view and comprehension of the surrounding landscape, dynamics and issues.
In particular, we study the elements that make up the identity of a territory, in order to preserve and showcase them through our recommendations in their process of transformations.
For land developments, we use our expertise to support you and ensure the coherence of your project with its environment, throught this specific lens.
What we do:
landscape studies for urban planning or development programmes
landscape impact assessments and visual
landscape observatories, landscape atlas
definition and management studies for heritage sites
landscape analysis
landscape guidelines and monitoring plans
participatory landscape design workshops
survey investories