Environment & Ecology
Ecological and environmental expertise for development projects
Epode provides you with technical, scientific, and advisory assistance to take into account environmental issues within your development projects.

We carry out environmental studies in various terrain and guarantee compliance with environmental regulations by reconciling land development with the preservation of natural environments.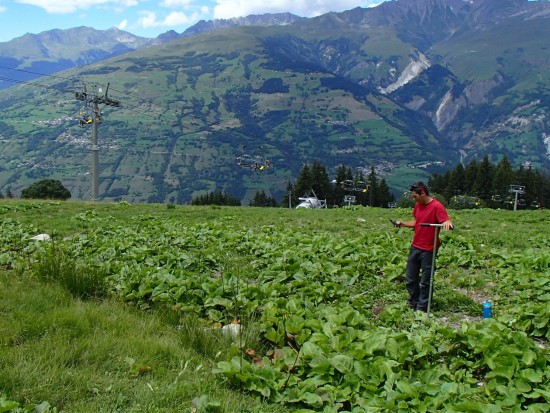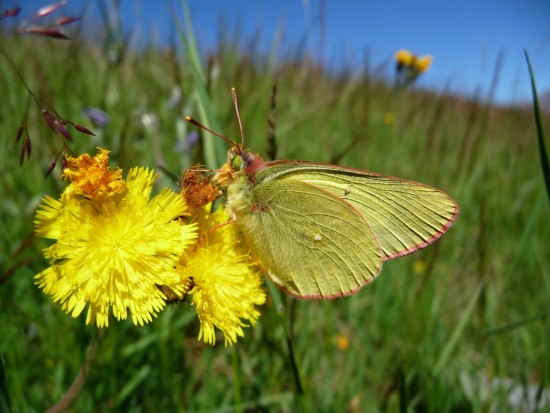 Ecological expertise
This expertise is organised around naturalist inventories. Our inventories aim to study the natural habitats and species present within the area being studied. Ecological issues are then identified, assessed and monitored.
By combining our experts' specialities, our fields of expertise cover groups of flora, fauna, and natural habitats. The study of each group requires the implementation of specific protocols that we master:
Pedology surveys,
Day and night passages,
Visual and audio contacts,
Meticulous search for traces,
Analysis of ecological continuity,
Search for individuals directly in their permanent or temporary habitats,
Measuring chiropteran activity.
What we do:
fauna inventories
flora and natural habitat inventories
wetland expertise
expertise in green and blue network
expertise in wind and solar farms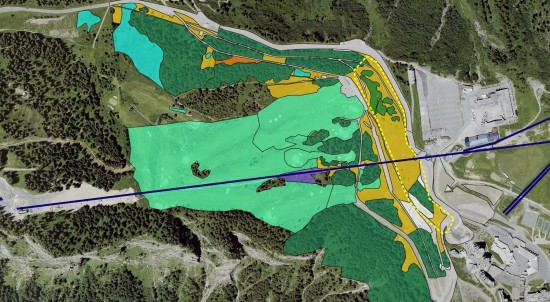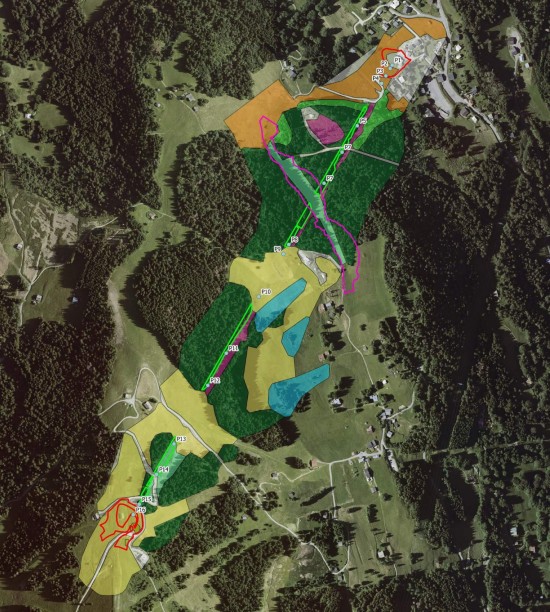 Environmental regulatory files
Our expertise covers the entire process of analysing the environmental effects of a development project, measuring its environmental acceptability, suggesting measures to limit its impact, and informing decision-makers.
Because we work with the regulations and notified bodies (water police, DREAL, DDT, RTM, ABF, etc.) every day, we are able to manage your development projects by drawing up solid regulatory files, capable of justifying that the environment was properly considered.
What we do:
impact assessment
environmental permit file
authorisation file for a classified site
Natura 2000 impact assessment
case-by-case review
protected species exemption file
CDNPS files
water law file
clearing file
environmental feasibility study
environmental assessment of urban planning studies (PLUI, PLU, SCoT...)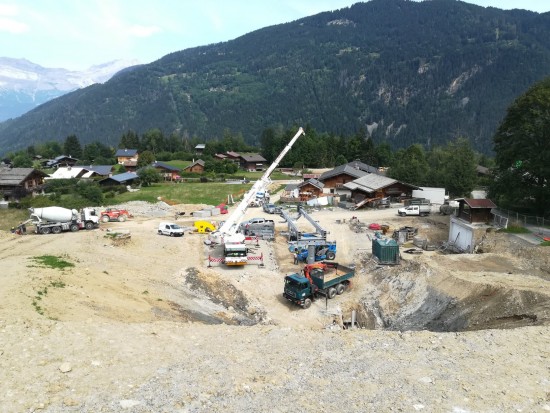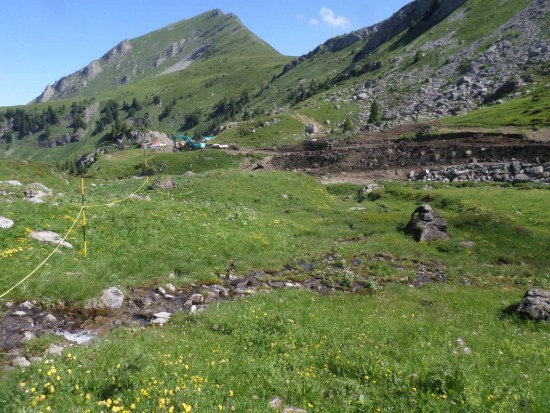 Environmental support and monitoring
We provide our clients with our operational expertise in ecology and the environment in order to guide you in considering these aspects, define your strategy, and recommend or carry out environmental action plans.  We provide consulting and support services, including environmental site monitoring.
What we do:
Environmental action plans
Environmental client assistance
Master plans
Management plan for natural areas
Environmental strategies
Construction site management, species and environment monitoring
Indicators and monitoring of ERC measures
Definition of conservation policies
Environmental monitoring and assessment